Feel like pampering yourself for an hour or so?
  Join us for High Tea !
Saturday 25th June at 11am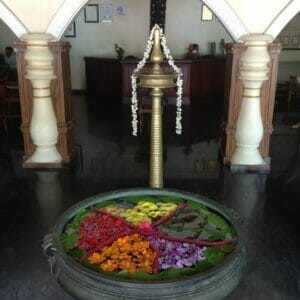 Join Amanda & Julie for a delicious High Tea & experience some of the gifts of Kerala.
We will be sharing yummy morsels that are unique to Amanda's upcoming Kerala retreat at the end of September.
Contact us now, as this free event is going to book out very fast!
Phone Amanda 0405 344 149 or
Have a friend who would like to join us? Invite them along !