Western herbal medicines use herbal tonics or tabelets to restore and maintain health.
These herbal remedies may use some or all parts of a herb, such as flowers, roots, fruits, leaves, and bark.
Herbal medicine is the oldest form of medicine, and is used by 80% of the world's population.
A herbalist formulates an individualised herbal liquid, based on an extensive consultation. The knowledge of herbal indications and actions are obtained from both traditional sources and the widest range of current research.
Herbal medicines are used to:
Raise vitality
Promote and nourish the healthy functioning of the body, its tissues, organs and systems, including the digestive, respiratory, circulatory, immune, endocrine and nervous systems.
Restore health by neutralizing the causes.
Alleviate symptoms that are counterproductive.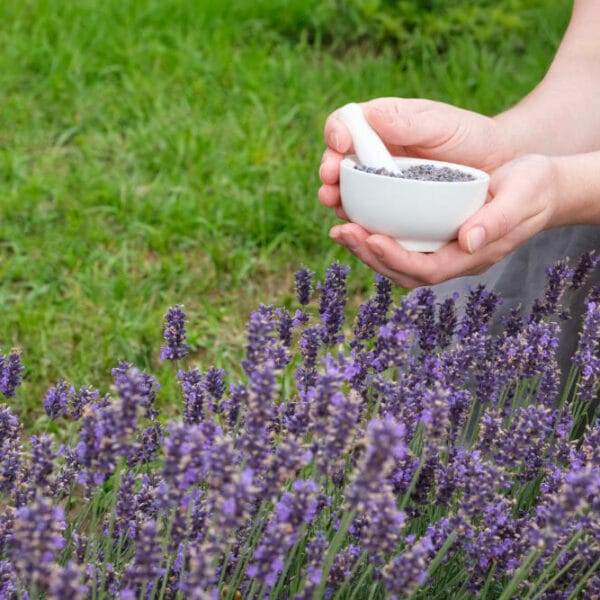 Book an appointment online