Stress Less one step at a time.................
The Secret To Feeling Calm & Energised
Stress Less One Step at a time.......
Expand your heart and energy allowing more of what you love into your life.
Calling all Women who may feel stressed, exhausted and overwhelmed. 
Who feel a little stuck and want to nurture and look after themselves more.
Are you ready to create daily space just for yourself?
Learn how to allow more ease & flow, increased energy and mental clarity?
Do you feel like you need accountability and support to achieve this?
New meditations, tools and strategies that are easy and effective at reducing your stress response.
How to create small amounts of time and space daily, just for you.

To become

aware of what triggers your stress

and

how it impacts your body.
To balance an overthinking, intellectual, worrying mind and shift into a heart centred place of love, joy and calm.
How to give yourself permission to feel again and go with the flow.
The art of playfulness and creating more of what you love into your life.
This program is for women who:
Feel overwhelmed, exhausted and not as motivated as usual
Are excellent at caring for everyone else, not as great at nurturing yourself.
Great at giving and find it hard create time for yourself.
Want to learn how to have a deeper connection with yourself.
In a stressful and/or transitional phase of life
Want to practise being more self-compassionate and accepting.
Are business owners, professionals, executives, stay at home mums and empty nesters
Does the sound of this group program resonate? Are you nodding your head?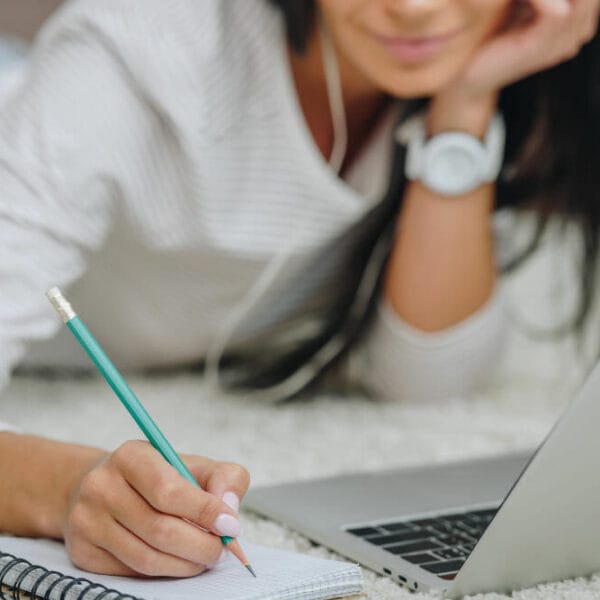 Investment
4 week group program only $188
This cost includes:
4 x 45 minute  group sessions to connect via zoom 
Access to 4 video/or audio modules, self paced. 
Resources
I would love to connect with you. Press the button below to to buy your ticket today